RESTAURANT QUALITY IN THE COMFORT OF YOUR HOME
Trust Uganda's favourite supermarket to bring you delicious, quality steak.

Everyone has their favourite steak, whether it's seared fillet, oven-roasted rump, or sirloin on the braai grill. That's why we pride ourselves not just on the wide range of butchery cuts we offer, but on the superior quality of our Steakhouse Classic beef as well. As the only supermarket with an in-store butchery, we've made sure that all of your favourite cuts are readily available during any shop.

All our Steakhouse Classic steaks are A-grade quality beef, vacuum-packed and extra-matured for 14 days. Thick cut and full of delicious flavour, they taste so good you'll want to try them all.
HOW TO COOK STEAKHOUSE CLASSIC CUTS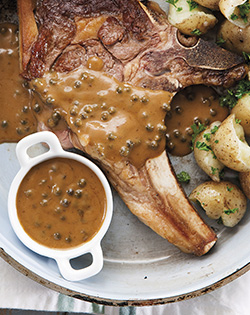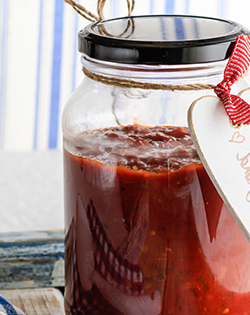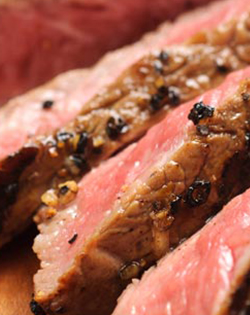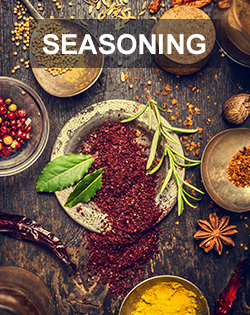 To prevent the steak from losing juiciness, don't salt the meat any sooner than right before cooking it. Grind seasoning onto an empty plate, press each side of the steak onto it and place in the pan immediately.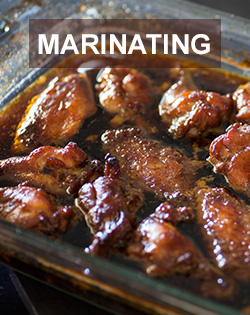 Beef steaks generally only need about 2-4 hours of marinating. If you're running low on time but still want the tenderising effects of marinade, massage the meat as you flavour it before cooking.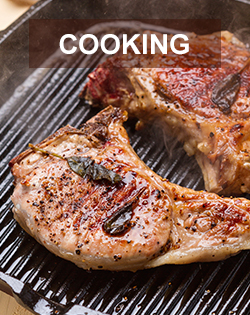 It's very important that you bring the meat to room temperature before cooking it - because you'll be cooking it over high heat, a cold steak could easily get burnt on the outside before it gets cooked properly on the inside.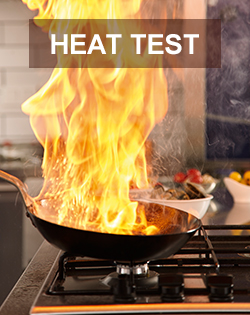 Test the heat of your pan with a drop of water. The water should form a large bead similar to mercury and bounce around the pan. If it breaks into many small beads, the pan is too hot. If it sizzles, the pan is too cool.